Our Leaders
At Houff Corporation, we are proud of our leadership. Their embodiment of our company values and their industry experience has led to our continued growth while maintaining the culture we all hold dear. Learn more about our leadership: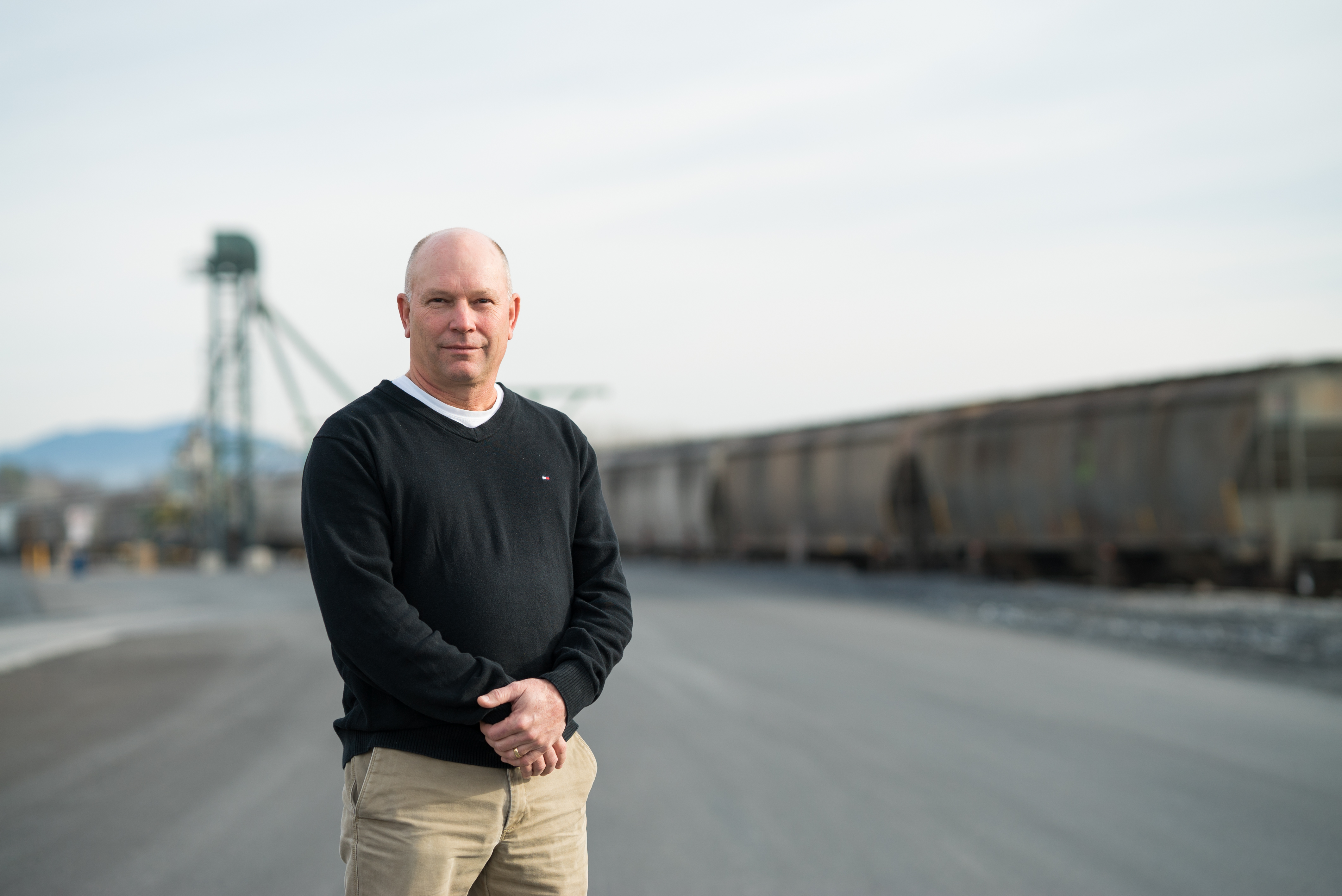 Neil Houff
President of Houff Corporation
Neil Houff has been with Houff Corporation since 1985. As President, he grew the company from a small retail fertilizer operation to a diverse agricultural and industrial services company. He enjoys solving clients' problems by seeking solutions through the products and services he offers.
Houff Corporation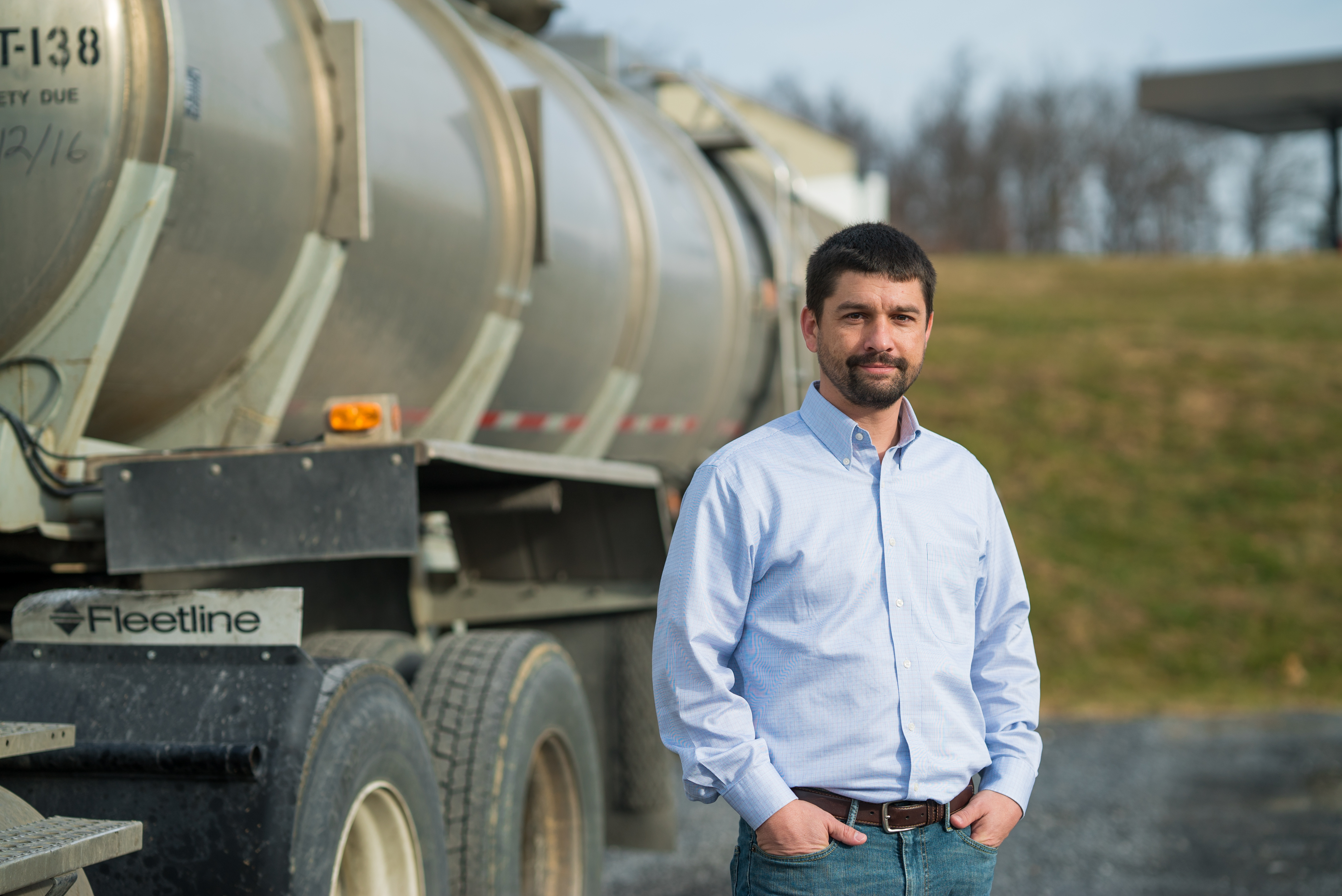 Tim Grove
General Manager of Houff Corporation
Tim has been a member of the team at Houff Corporation since 1998. After successfully leading the Biosolids Division for 22 years, Tim moved into the new role as General Manager of Houff Corporation. As the General Manager, Tim enjoys the challenge of navigating a growing business in a changing world.
Houff Corporation