Our Leaders
At Houff Corporation, we are proud of our leadership. Their embodiment of our company values and their industry experience has led to our continued growth while maintaining the culture we all hold dear. Learn more about our leadership: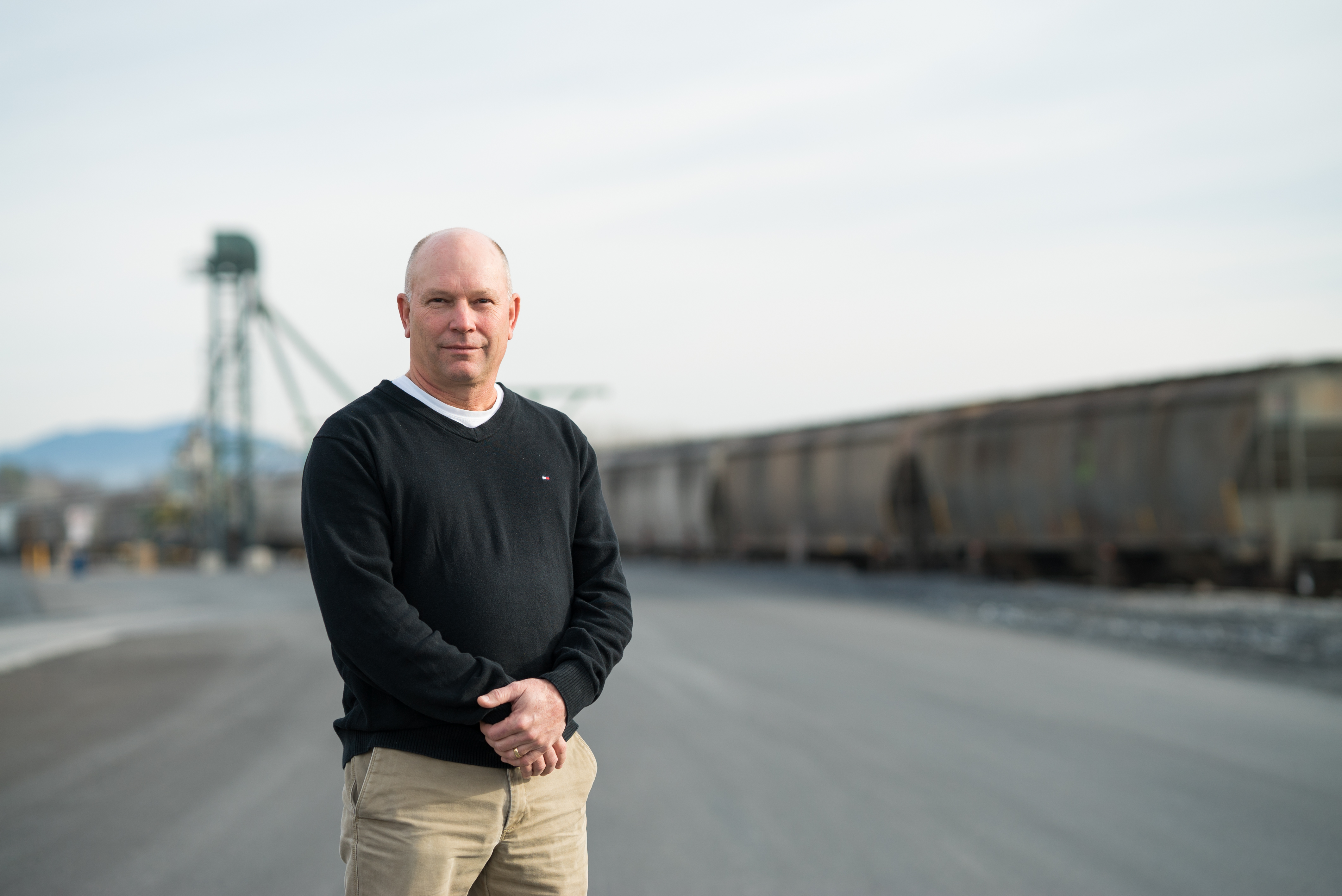 Neil Houff
President of Houff Corporation and Transloading Operations Manager
Neil Houff has been with Houff Corporation since 1985. As both the President and Transloading Operations Manager, he enjoys solving clients' problems by seeking solutions through the products and services he offers. His passion is helping clients develop strategies to simplify and create value through third party logistics and transloading.
Houff Corporation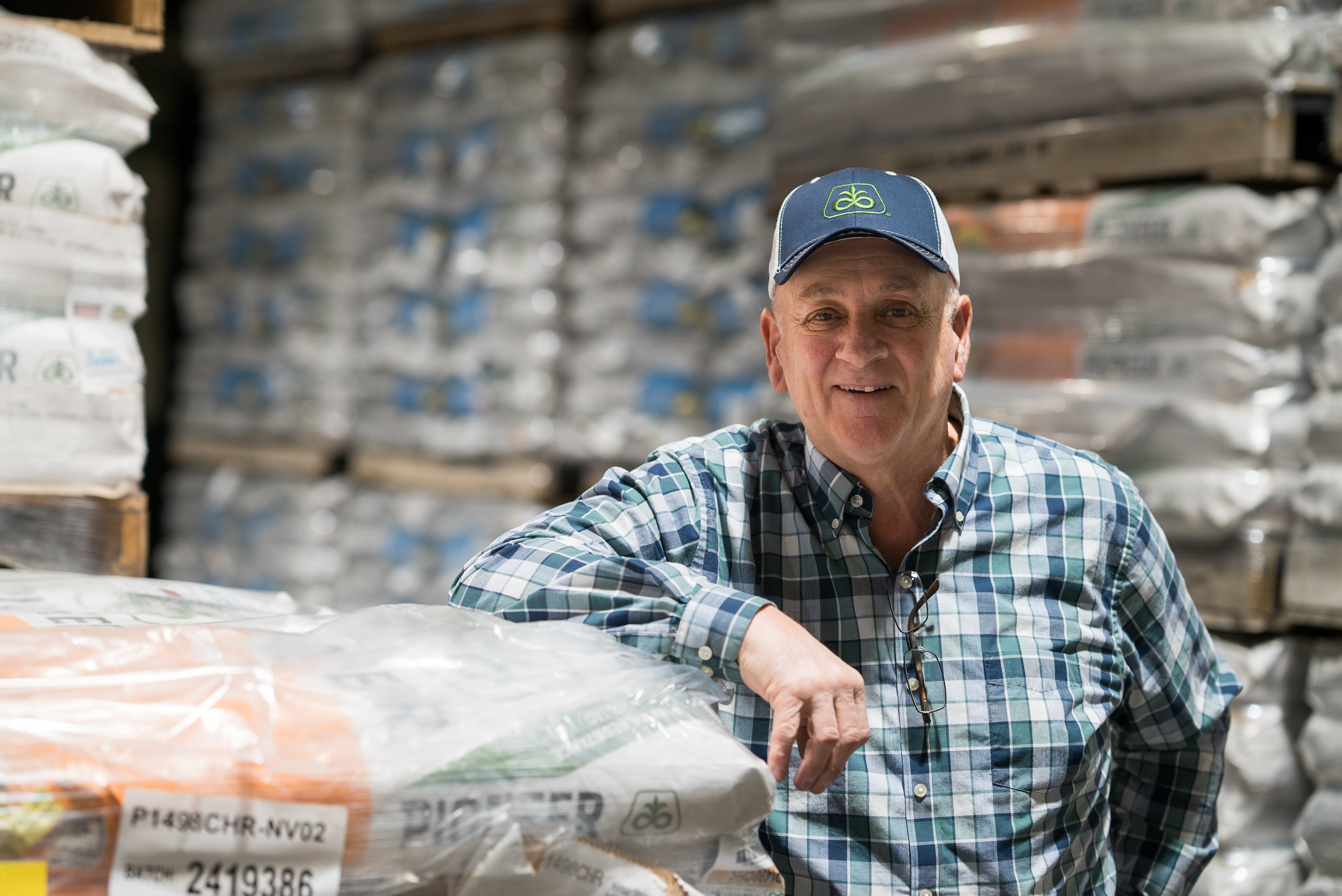 Danny Clinedinst
Seed Division Manager
Danny Clinedinst is our Seed Division Manager and began his career at Houff Corporation in 1996. Danny brings over 40 years of seed and warehousing experience and is proud of the relationships he has with clients, field representatives, partnering agencies, and his employees. He loves working for a growing company that provides strong leadership and upholds ethical standards.
Houff Corporation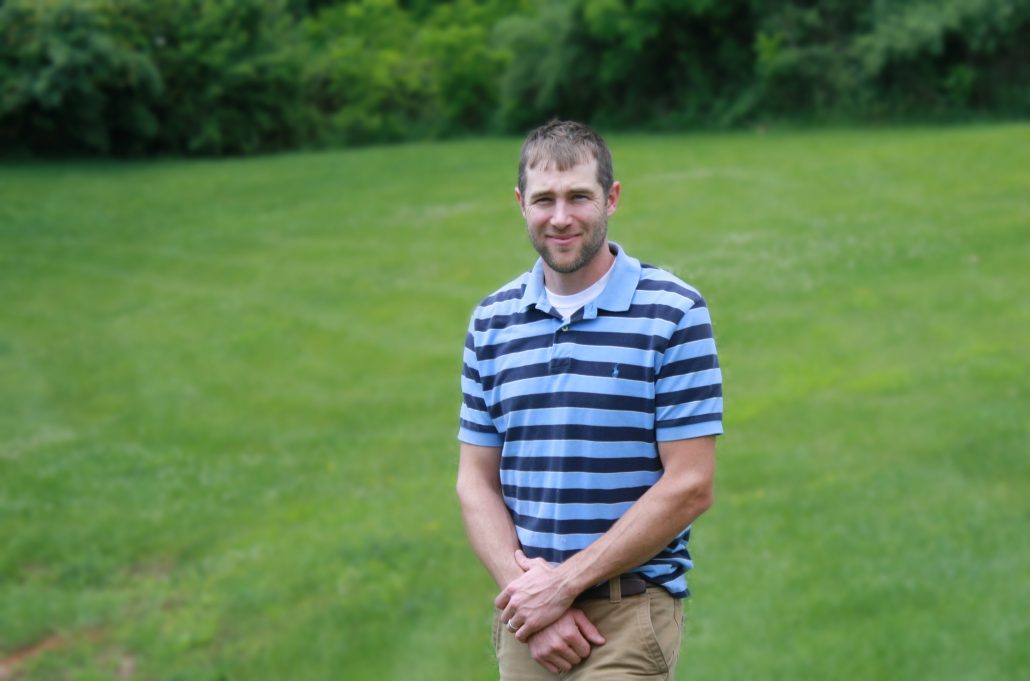 Evan Butterfield
Operations Manager of Poultry Services
Evan joined the team at Houff Corporation in 2017. Growing up in the poultry business, he most enjoys working with the farmers and clients in the Shenandoah Valley, adding value to their business.
Houff Corporation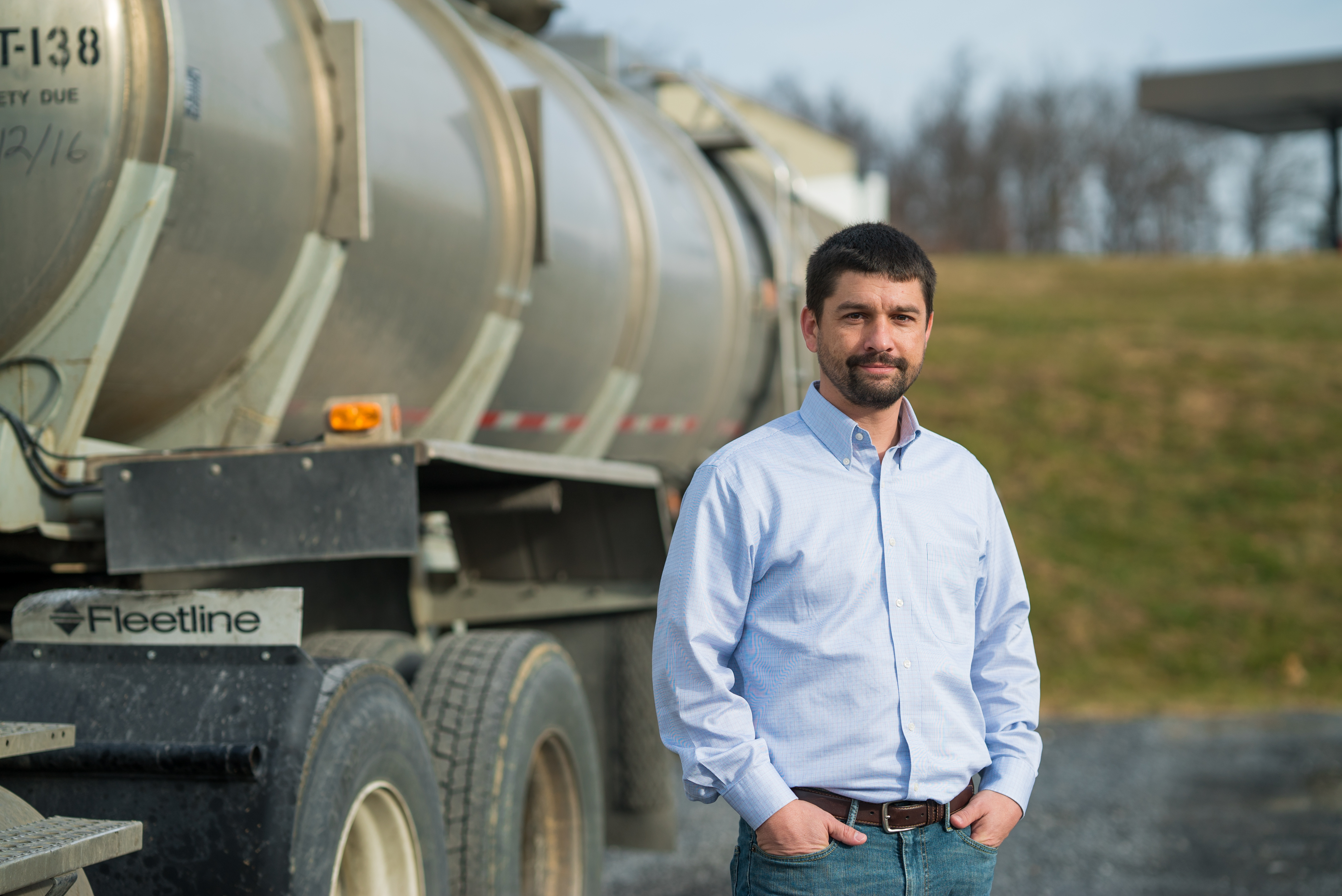 Tim Grove
Biosolids Division Manager
Tim is proud to have been a member of the team at Houff Corporation since 1998. He has developed the Biosolids Division into a full-service provider for many communities and industries in the Shenandoah Valley. His favorite part of the job is the satisfaction of creating solutions for clients and adding value to area farms.
Houff Corporation